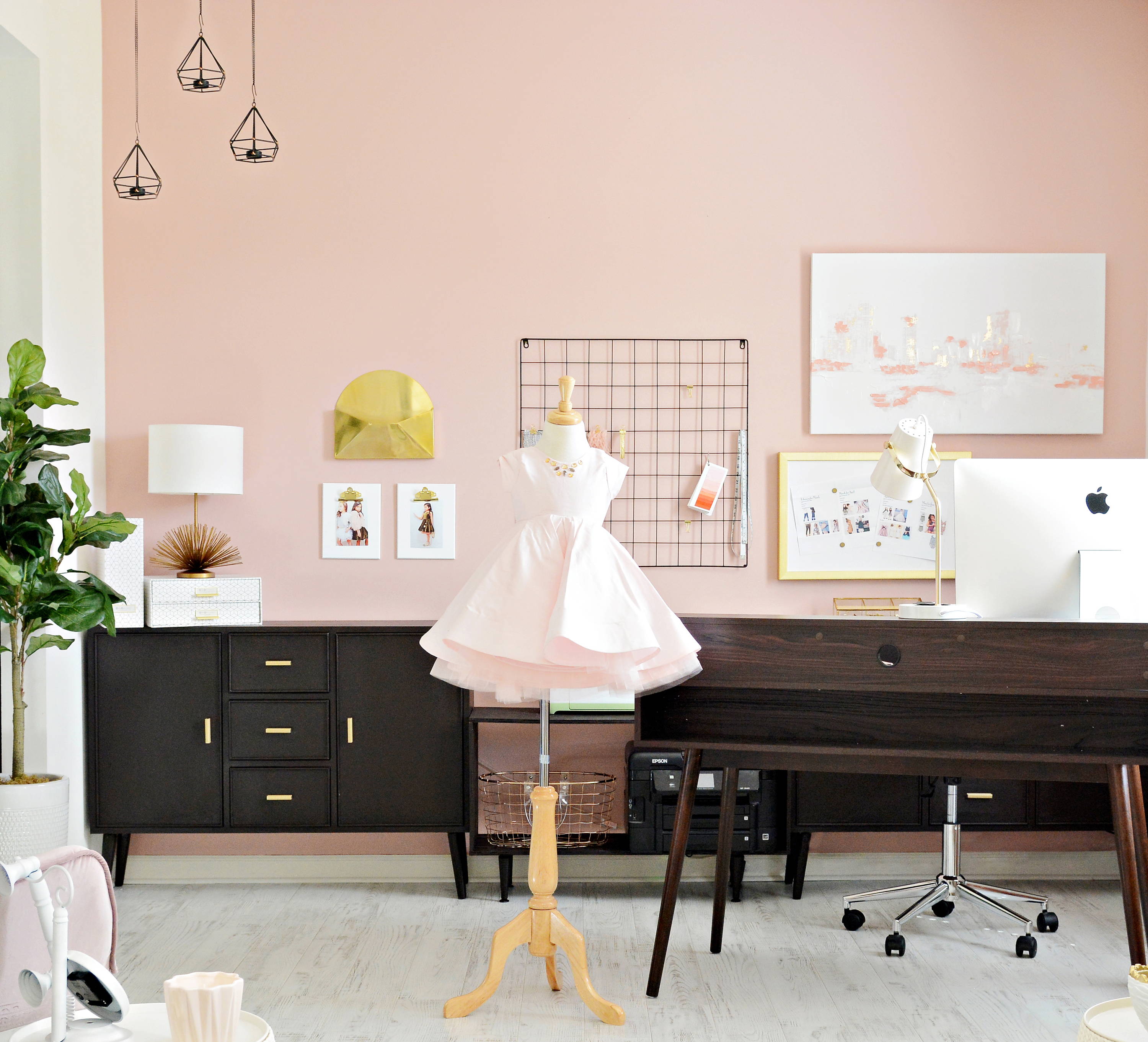 Hi! I'm Jess. I'm a work from home mom, raising two beautiful little girls who together with my husband have inspired me to follow my dreams and create Lil Luxe Collection.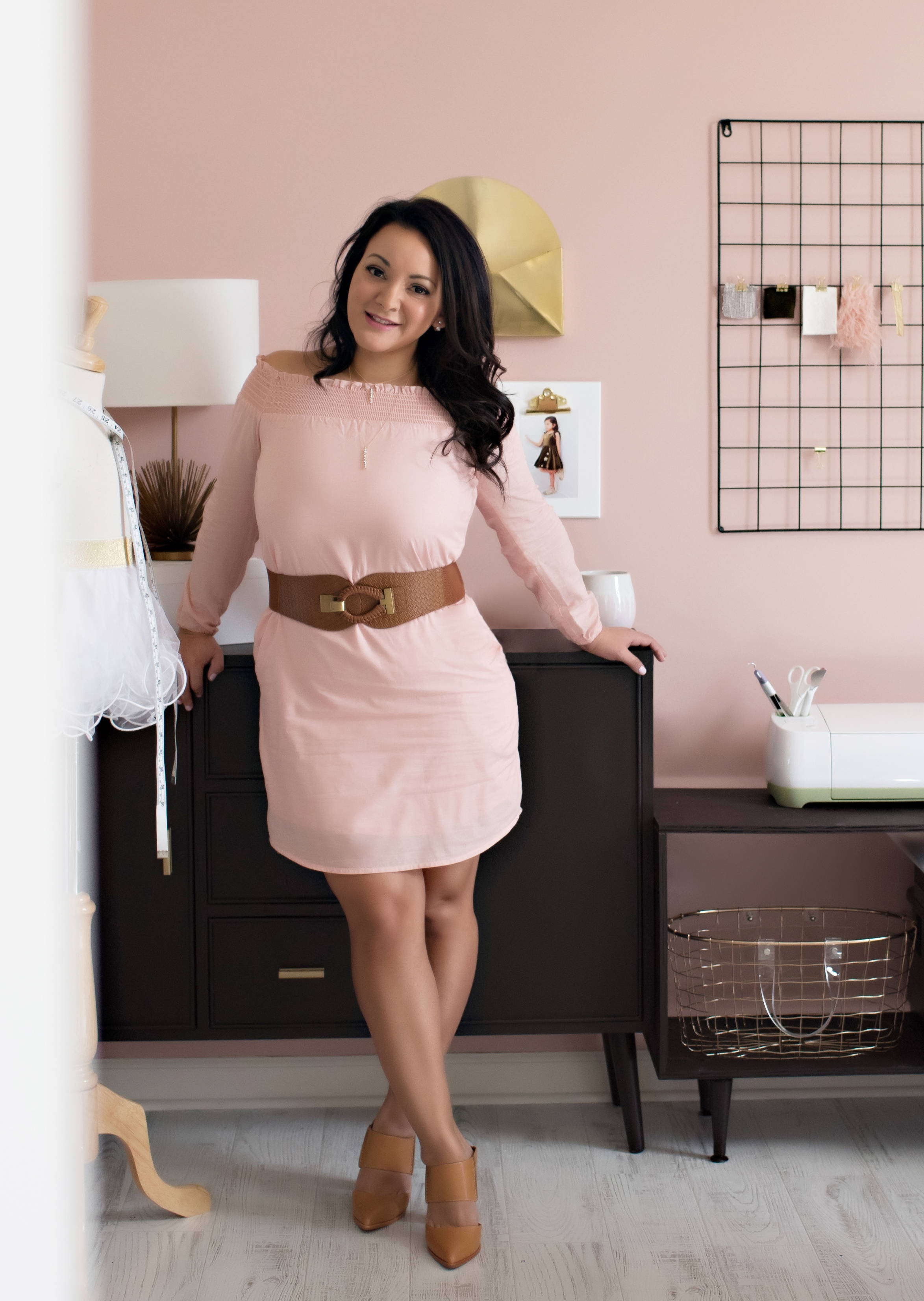 In college I took classes in Graphic and Fashion Design but my degrees are in Architecture and Interior Design. The birth of my first daughter during the second year of my Masters took me into a whirl of change. Becoming a mother and changing directions in my career plans to be a stay at home mom was a bit of a shock but without having done so, I wouldn't be where I am today. I started Lil Luxe Collection in 2014 two years after the birth of my second daughter using the little bit of fashion design knowledge I received from school and combined it with my architectural design knowledge in drafting and graphic design to fuel my creative soul that was buried under diapers and bottles. Having sewn since I was nine and two beautiful little girls as my muse, I quickly got back to my passion of design and construction only I wouldn't be designing interiors or buildings anymore…this would be a new venture. And so I created Lil Luxe Collection, modern sewing patterns with couture details.
I am self-taught in the world of garment design and construction. I get inspiration not only from my two sassy girls but also from the gorgeous city we live in, Chicago. I love the architecture and social atmosphere here. Lil Luxe Collection sewing patterns are multifunctional, easy wearing clothes that can be dressed up or down to fit many occasions. Urban Princess is a phrase that comes to mind. I love seeing the outcome from something that started in my head to something I can touch but more than anything else I love seeing my garments come alive through the dance of my little girls and the smiles on their faces. I pour my heart and soul into everything I do and it just warms my heart to see my patterns and the creativity of other seamstresses as they make their own unique version for their daughters, granddaughters, nieces, neighbors and now that Lil Luxe is starting a women's collection of patterns, we even get to see the seamstress herself.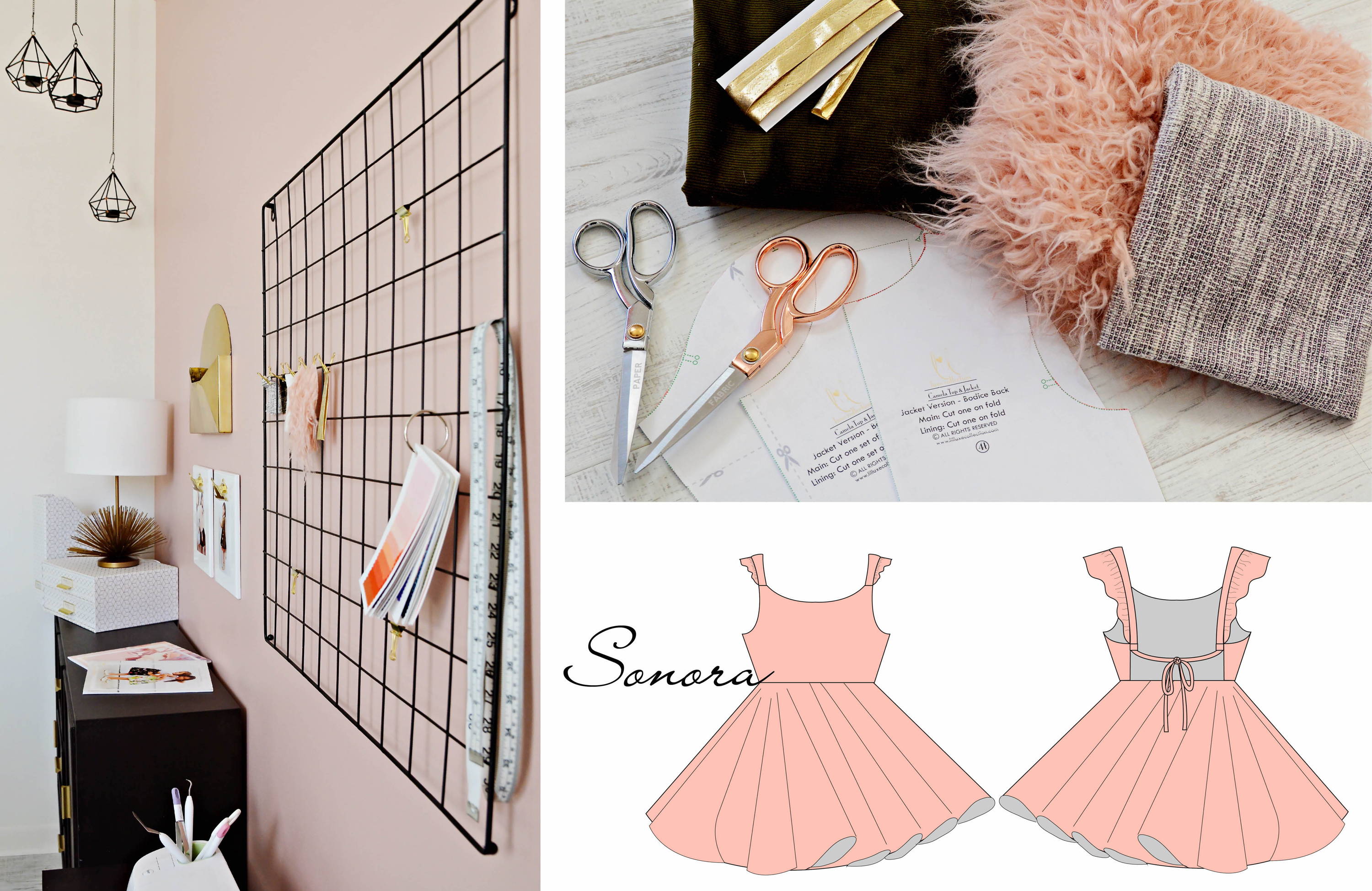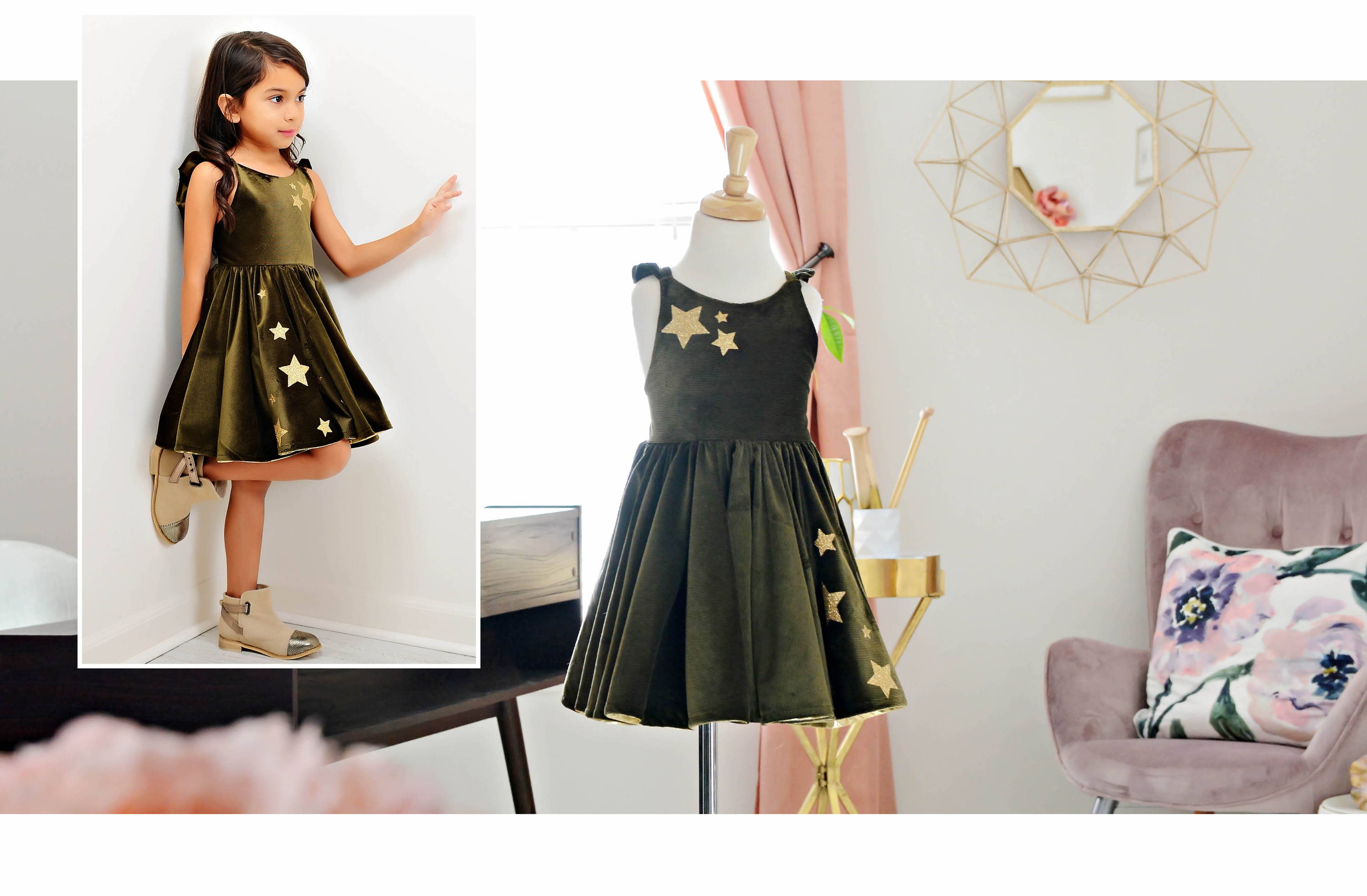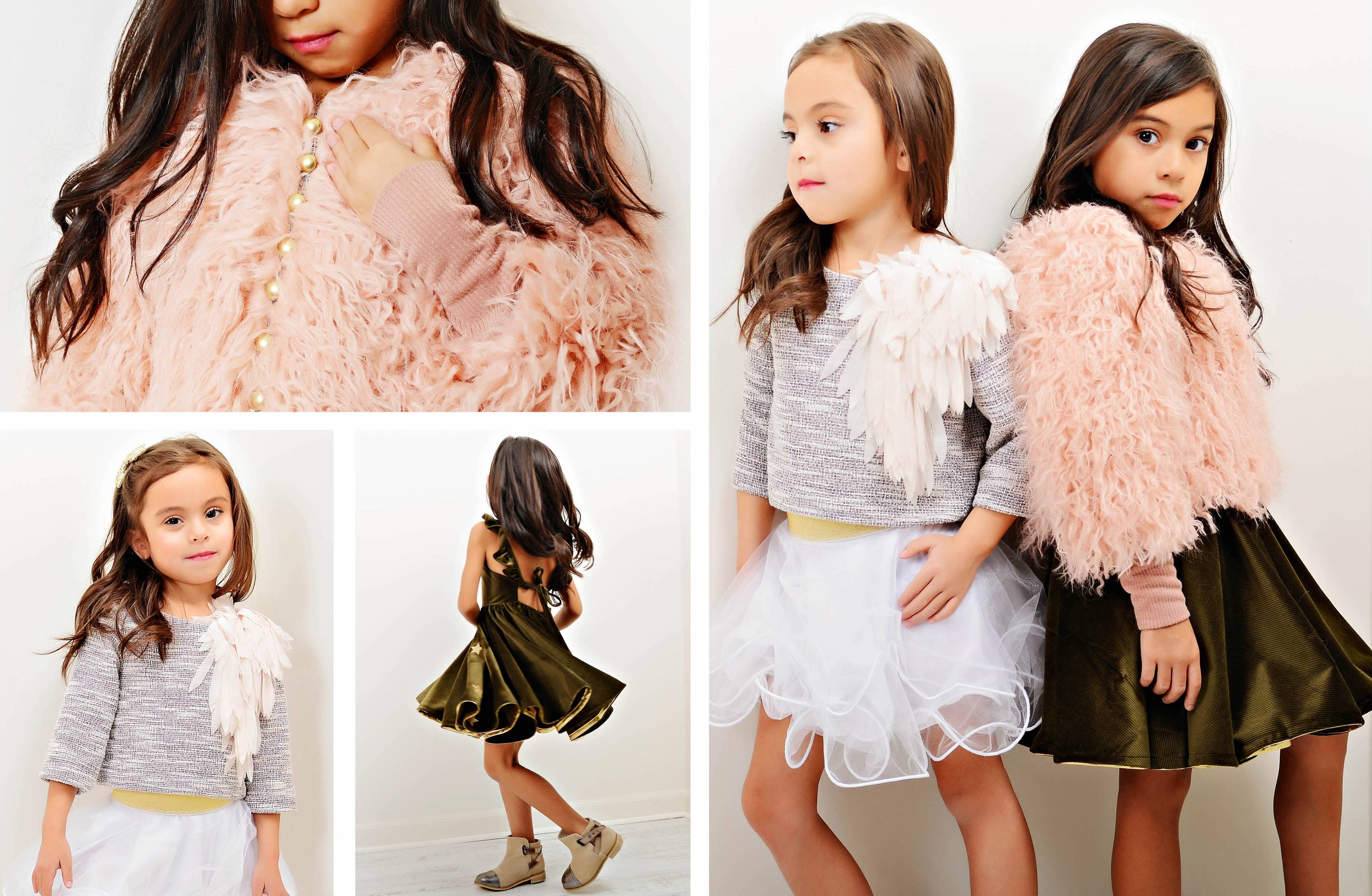 ---
With Lil Luxe Collection at a steady, managable pace and now that my girls are in school full time I've also been able to dive back into Interior Design. I'm slowly building my portfolio with projects and hope to venture into other design elements such as custom wallpaper, rugs, paint stencils, etc. for interiors.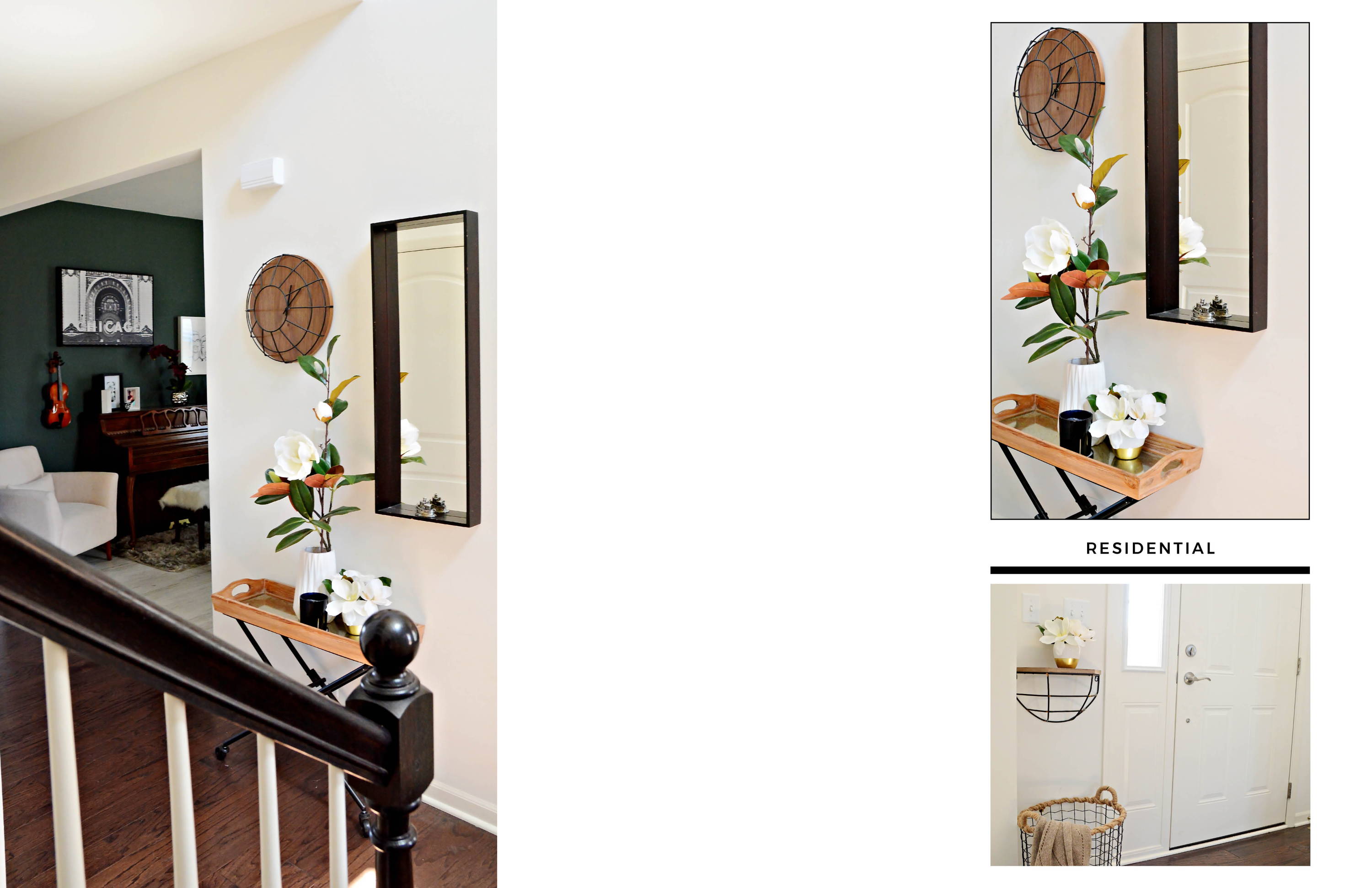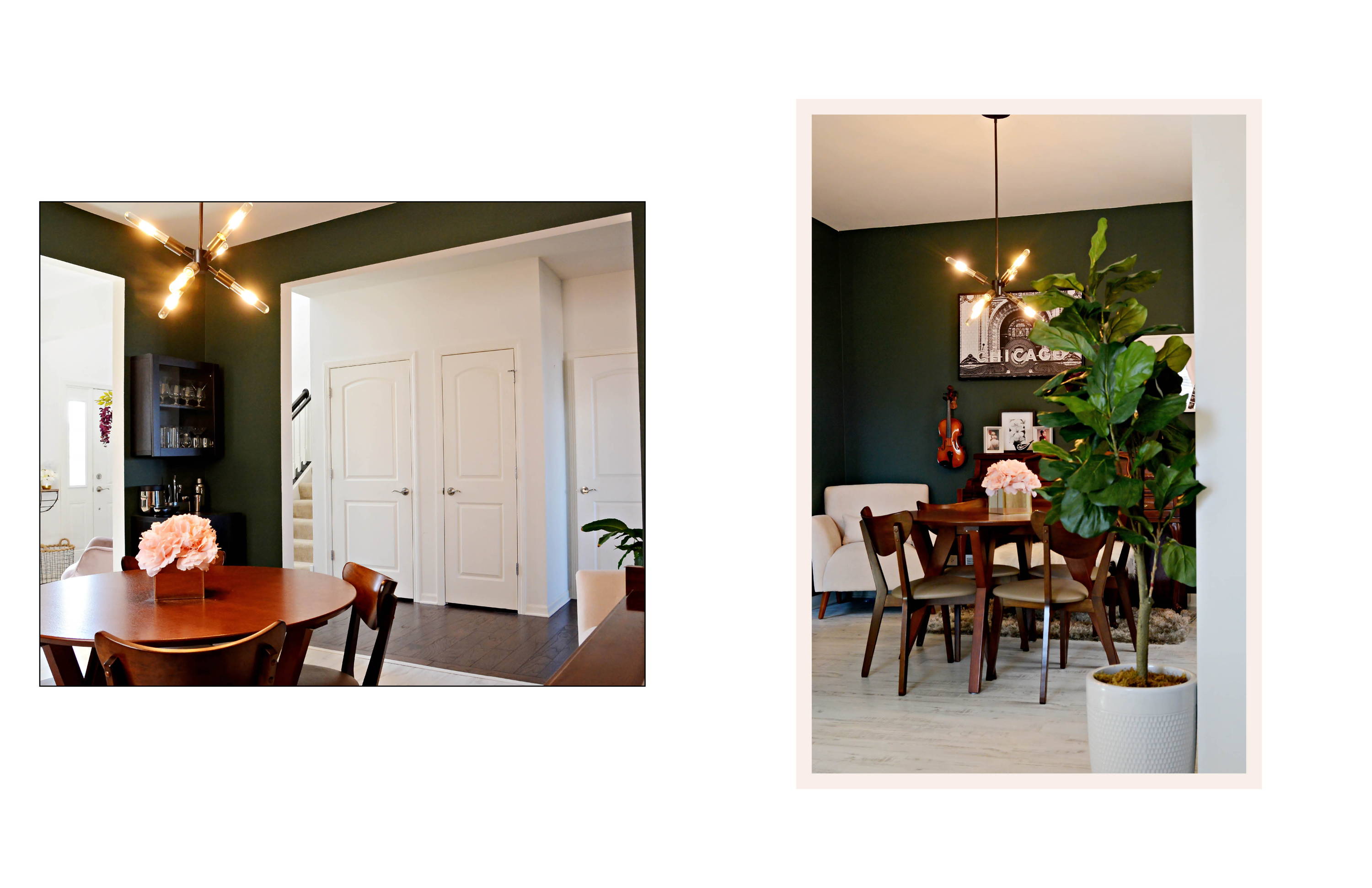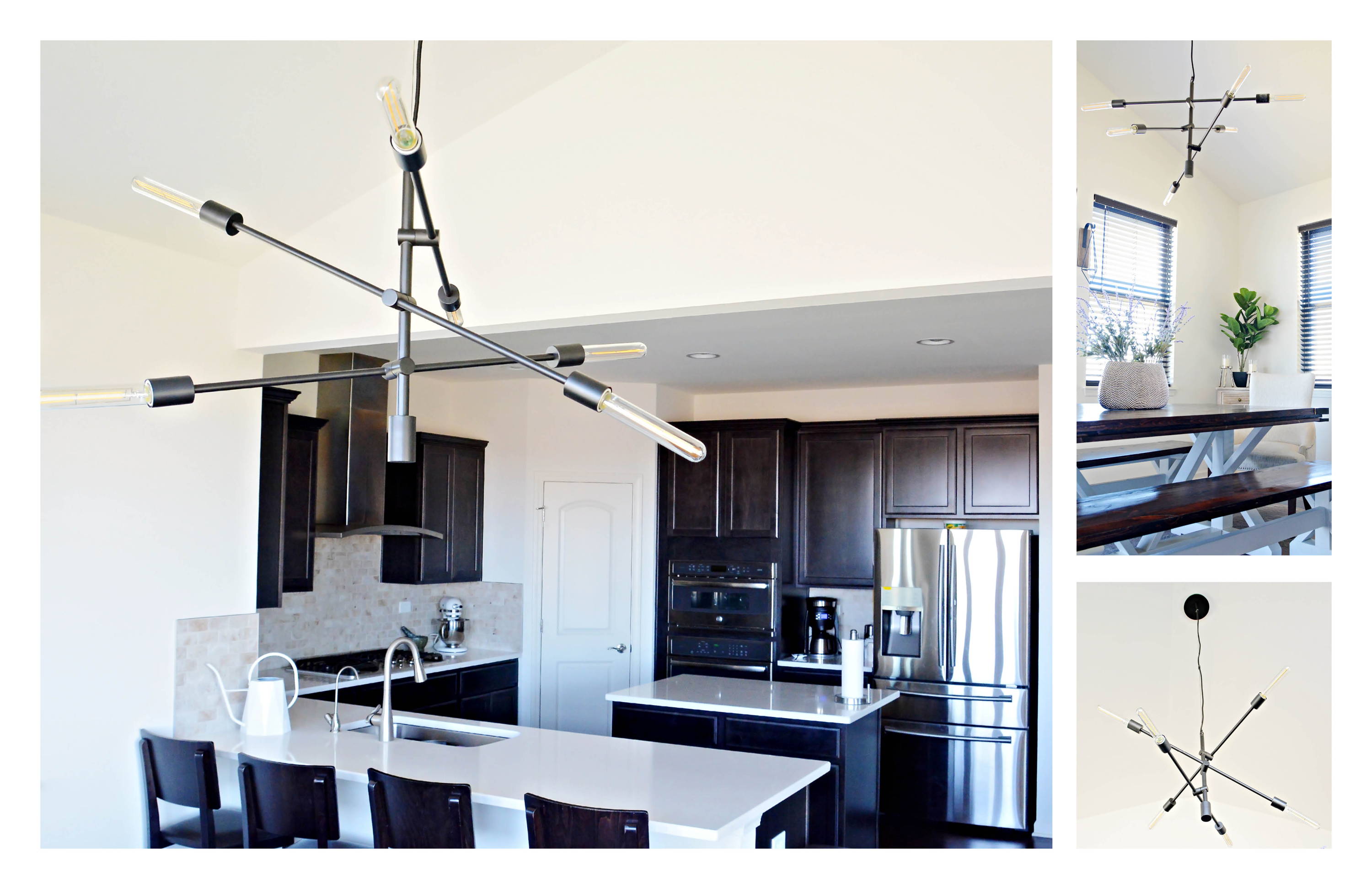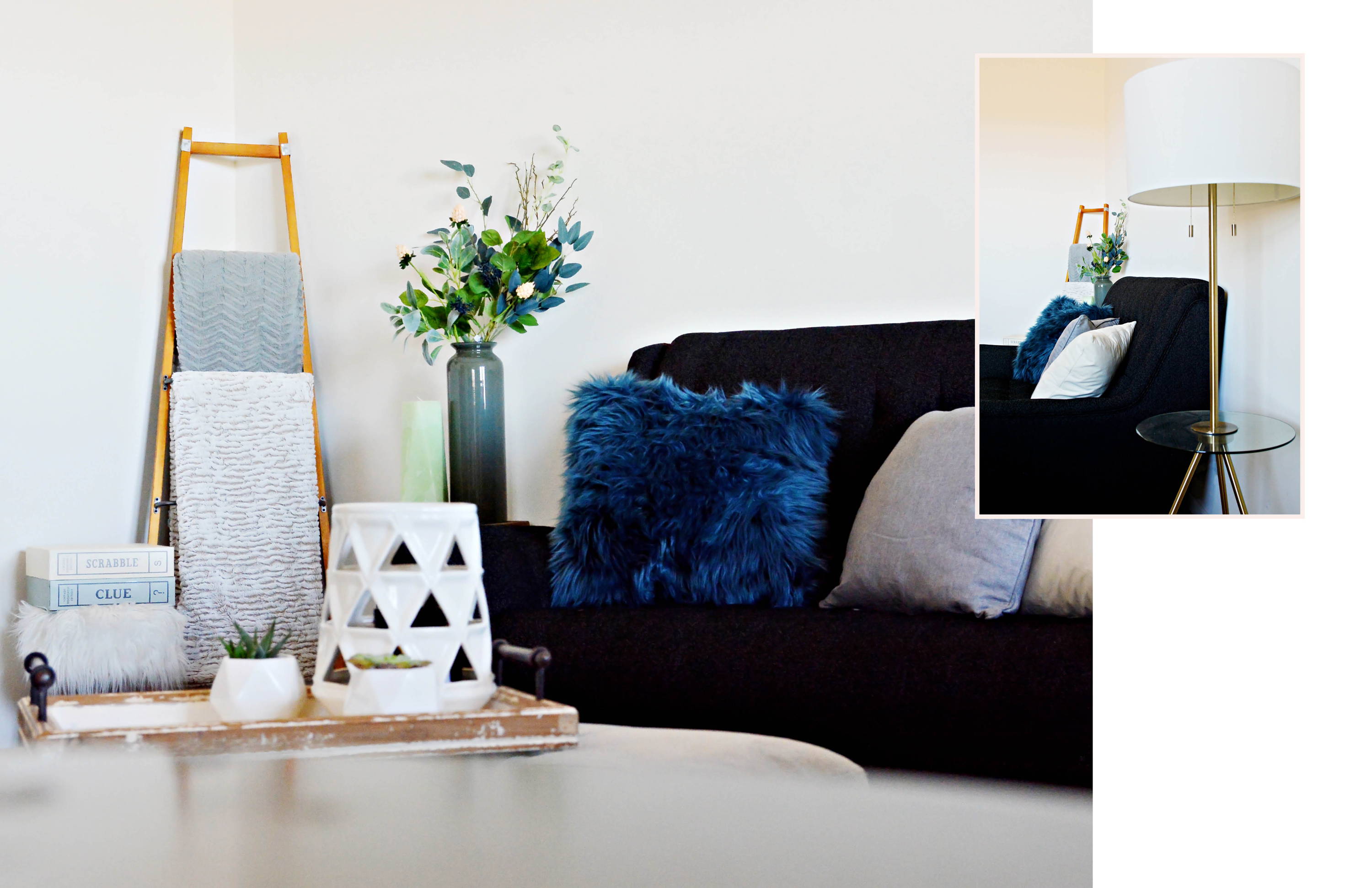 I love all things art and design related!! I feel so blessed to be able to follow my passion and dreams as an artist and designer.  
Before continuing with my Masters, I worked with freeform fabric structures and stretched fabric over an aluminum frame for commercial interiors. Below you can see some examples of my work as well as my interior design and architecture projects I worked on in school.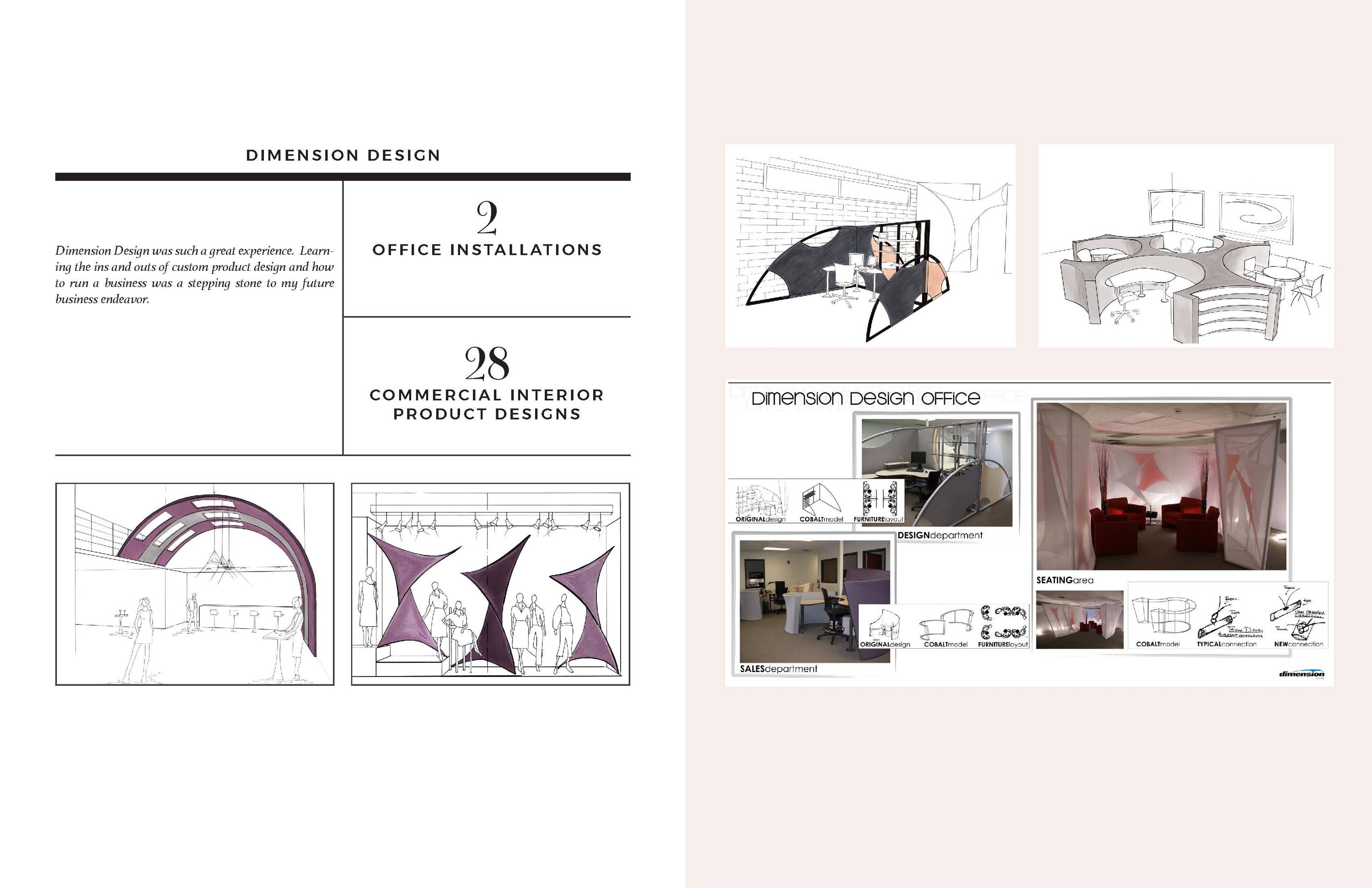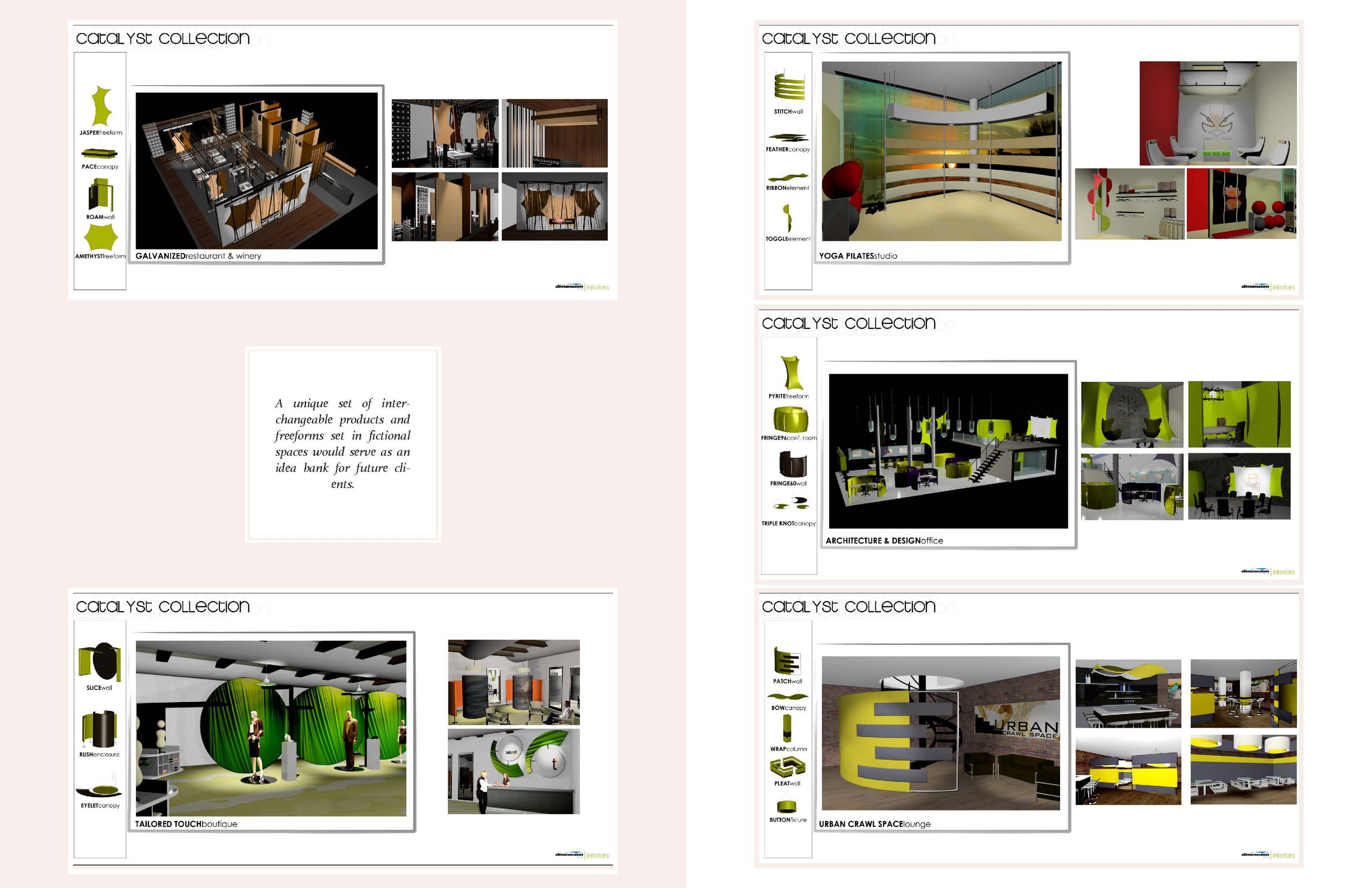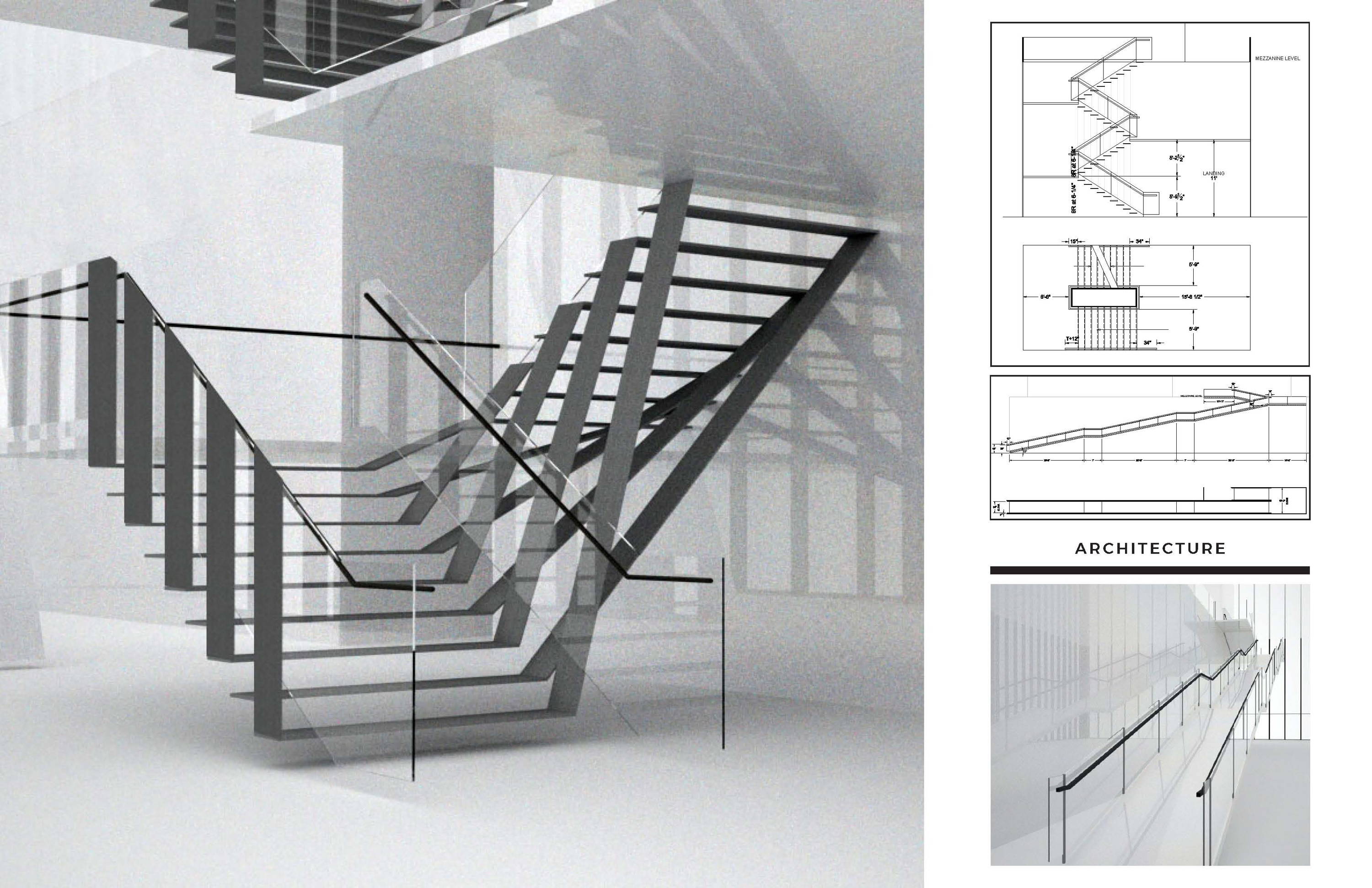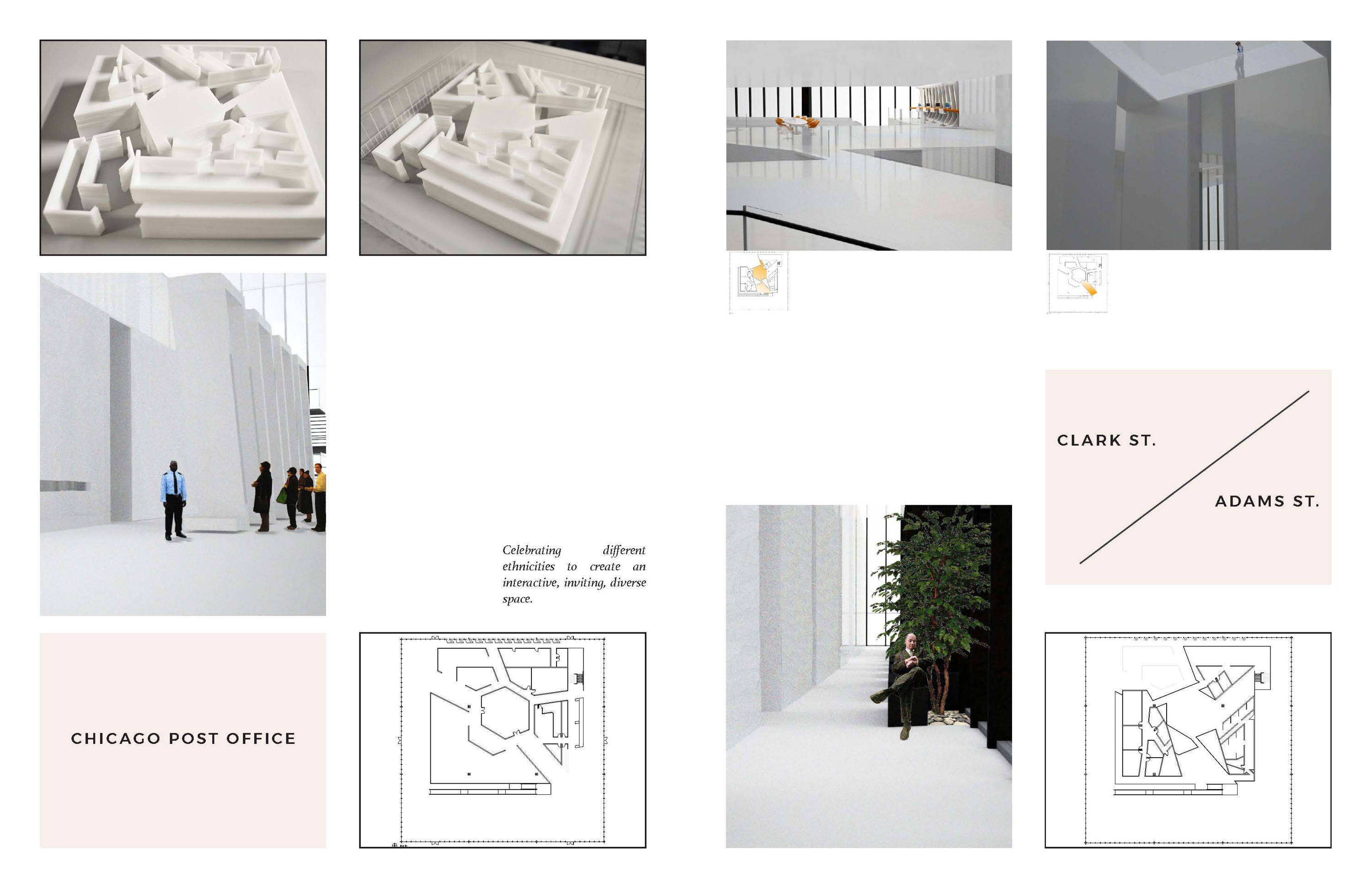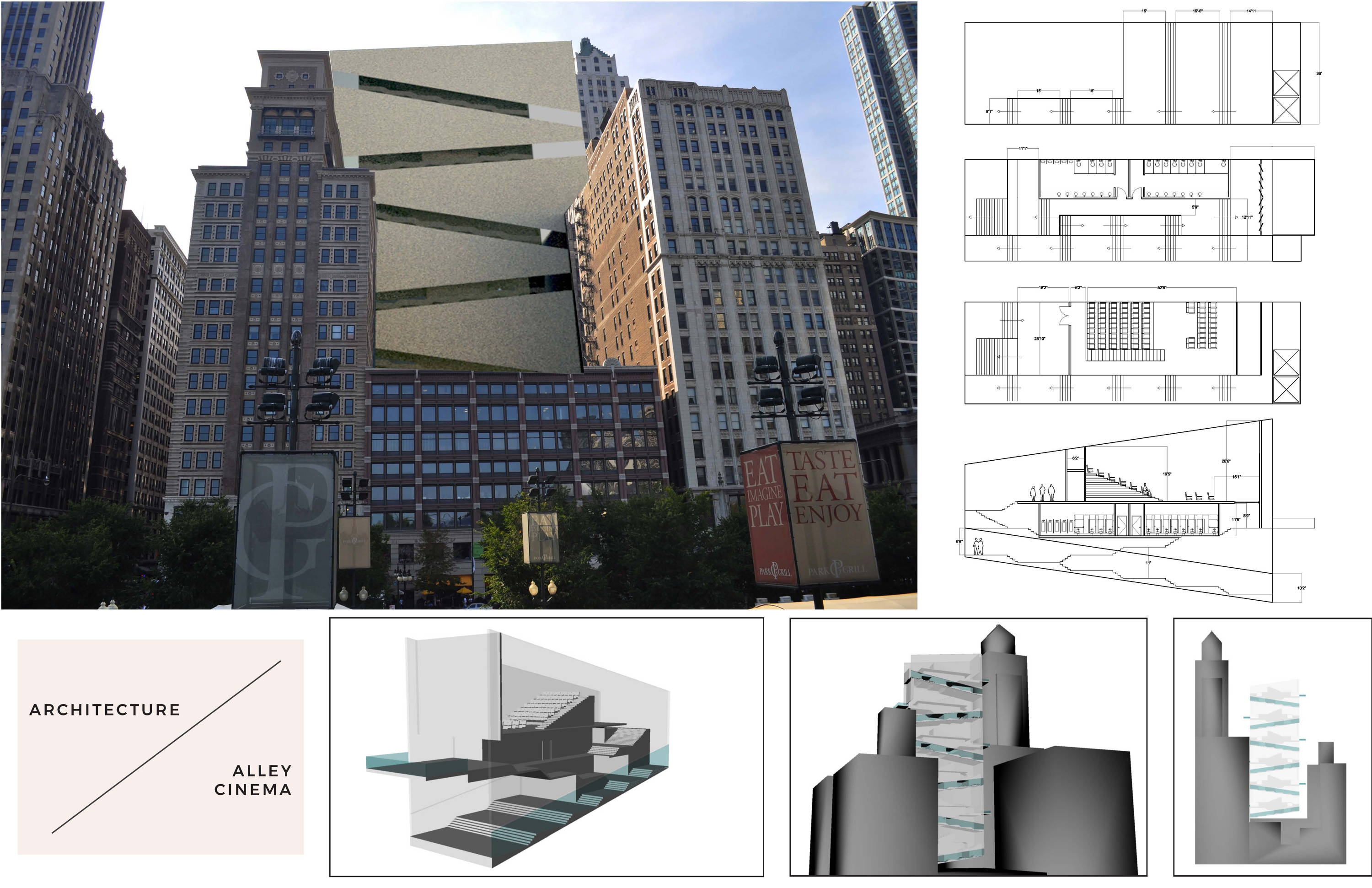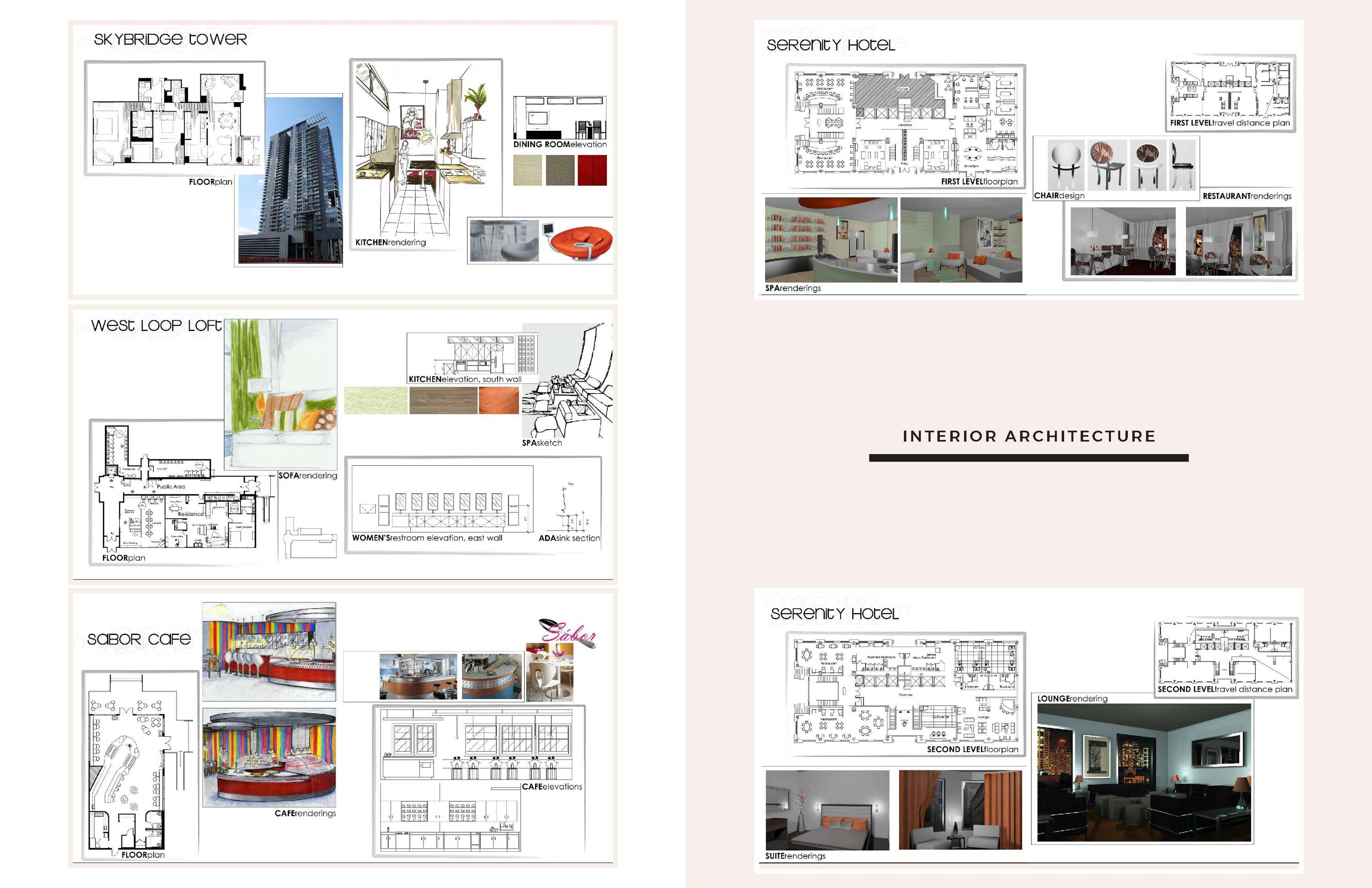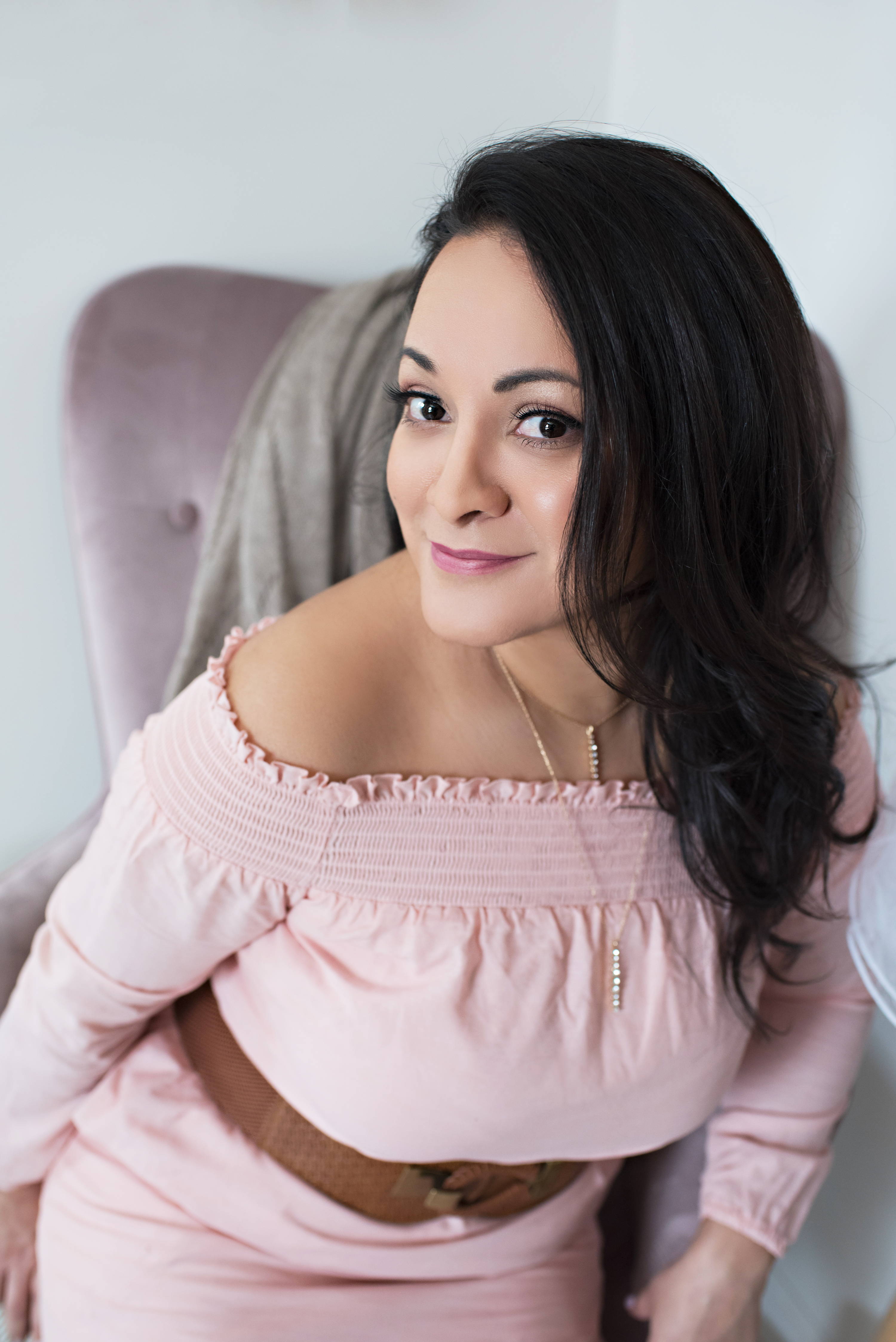 Jessica Bustos
Thanks for stopping by! Please contact me below with any questions or collaboration opportunities.
XOXO
Jess
Thanks!
This field is required
This field is required
This field is required